Scalable telecommunication, data and technology solutions that will see your business through the long term.
Mid-tier businesses get overlooked by telecommunication service providers and internet providers. We acknowledge medium-sized businesses as a group of companies with specific needs – different from smaller companies and from larger companies.
We understand that you need secure, quality solutions and our service model is that of a trusted partner and advisor who can ensure that your business is on top of the latest technology, telecommunications and high-speed internet solutions. We recognise emerging trends and can provide the necessary insight and advice about right-fit solutions that will respond easily to future changes in your organisation.
We can also be a sounding board for IT professionals who need additional support and advice.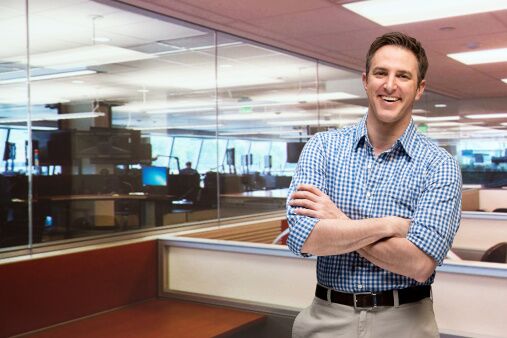 Why Maxinet?
We are a trusted advisor and partner

We provide right-fit customised solutions that meet your specifications and needs

We provide a premium service and high quality solutions that keep you connected 24/7

We offer total business communications solutions

We talk your language, either offering highly technical advice or breaking down the complex into plain English

You can talk to us any time – we are just a local phone call away

We provide a local account and support team, ensuring a dedicated and responsive service

We provide a single bill for multiple services and product lines ensuring that you can better manage your telecommunication, data and technology costs