Our customer-care philosophy forms the core of our business - Communicate, Connect, Care
Communicate
We are highly engaged with our customers and believe in a two-way approach to communication and knowledge sharing. We partner with you to understand your business drivers and challenges. We use this understanding to recommend internet and voice solutions suited to your business, and map out solutions that will grow with your business over time.
Connect
We connect you – and ensure you stay connected with our industry-leading SLAs. We also connect on an interpersonal front, ensuring we understand your individual needs first before delivering solutions that are aligned to your business.
Care
Australian companies deserve a fair go when it comes to telecommunications and technology. Because we care about our customers' business requirements, we provide the quality solutions, reliable service and accessible contacts they really need. We listen, we are responsive and we are approachable. With us, there are no offshore call centres. Our entire team is Australia-based, so you can call us any time and know you will get through. We truly care.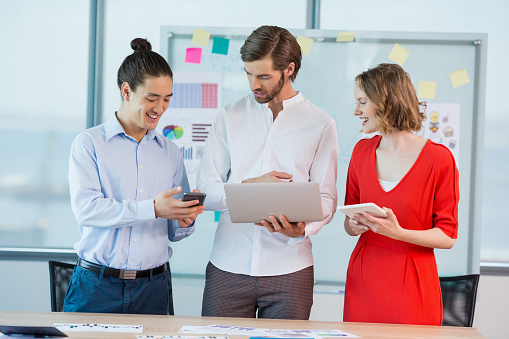 How does Maxinet Communicate, Connect and Care?
Dedicated account management. As our customer, you'll have one dedicated point of contact for all your telecommunication, data and technology needs.
Round-the-clock support. If you need access to support 24 hours a day, 7 days a week, we can provide it.
Local support. Based locally, our team can respond to your queries quickly, efficiently and on time – whether for technical support, billing, account management or anything else.
Ready to act. We respond promptly and appropriately to our customers' needs.
Personalised service. We are professional yet friendly. We are a customer-focused company, and understand that you're a person and not a number.
Ready to listen. Communication is a two-way process for us. We listen to our customers and learn from them just as much as they learn from us.