Mail Settings
Incoming mail (POP)
mail.maxi.net.au
For your own domain:
mail.YourDomainName
Outgoing mail (SMTP):
smtp.maxi.net.au
For your own domain:
mail.YourDomainName
Webmail:
www.maxinet.au/webmail
For your own domain:
www.YourDomainName/webmail
NOTE:
You must use SMTP authentication to send mail through our servers.
Weekdays:
8am-8pm
Weekends:
9am-5pm
Managed router support hours
Morning:
10am to 12pm
Afternoon:
2pm to 4pm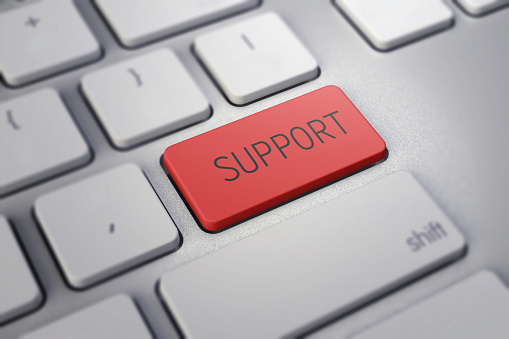 Maxinet provides a premium and personalised support service to our customers. Our phones are answered 24/7 by a real person. We will endeavour to return your call as soon as possible if you call within our support hours or if you have a 24/7 contract. Please email us for any non-urgent requests.
Modifications to managed routers must be done during these times on weekdays. It is recommended you provide 24 hours' notice. Charges will apply.
Some modifications will incur a fee, please check with us for specific details.