Maxinet Premium DSL (SHDSL & ADSL)
Maxinet's Premium DSL products are designed for businesses running mission critical services. If your business relies on a rock-steady internet connection, then this is the product for you.
The service is backed by strong Service Level Agreements, which includes on-site router replacement, and is monitored around the clock to ensure maximum uptime. Maxinet's High-speed Symmetrical (SHDSL) and Asymmetric DSL (ADSL) technology delivers solid bandwidth over existing copper telephone lines. This eliminates the need to build expensive new data infrastructure. Maxinet leverages off multiple infrastructure providers to deliver a range of premium business internet solutions.
Key Features
Stable connection 24 hours a day, 7 days a week
Statc IP address provided
Download speeds up to 24Mbps
Domain management
Upstream speeds up to 2Mbps
Backed up by an industry-leading Service Level Agreement (SLA) - 99.9 per cent availability (Premium Service)
24-hour monitoring and fault detection
Pre-configured router plugs directly into hub, switch and firewall, and is covered by on-site replacement guarantee
Business-grade performance using existing copper telephone lines
Uses a secure backbone network that can also support office-to-office data connectivity as well as voice and video-conferencing
On-site support available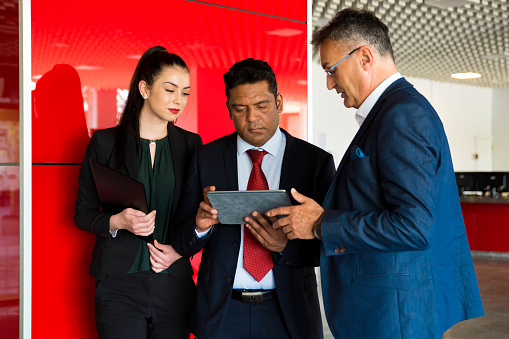 Speak with one of our experienced Business Consultants to understand the best solution for your business.Talk to Us