Fibre Internet
Maxinet offers a range of fibre products and speeds depending on your location.
Fibre400 or Fibre1000
Maxinet's Fibre service is a super fast 400Mbps or 1000Mbps symmetrical internet line for Business delivered over fibre. Because it's full duplex you get 400Mbs or 1000Mbps up and down simultaneously.

It consists of a fibre connection brought right up to your office, connected to a Network Termination Unit (NTU - supplied by Maxinet), with an Ethernet hand-off.

Simply connect your network router to our NTU and enjoy the benefits of an enterprise grade fibre internet connection.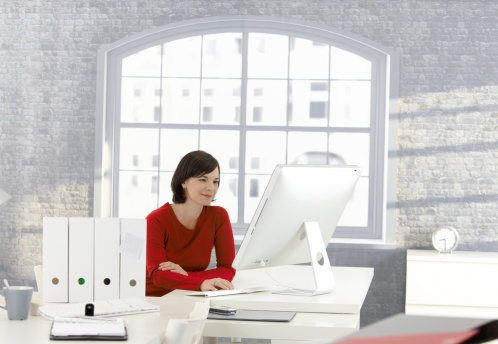 Unlimited Data Plans
The service comes with Unlimited Data, with our fixed price providing surety of cost - there are no excess data charges
Bandwidth & Speed
400Mbps or 1000Mbps up and down gives you the freedom to run multiple band-width hogging services concurrently, without compromise

Experience full productivity with no bottlenecks, no lag and no jitte

Perfect high definition video conferencing, crystal clear VoIP, seamless access to the cloud
Value for Money
Super high-speed internet at a cost effective price point

Achieve further cost efficiencies by bundling your Fibre with our VoIP services
Choose your price
Maxinet's Fibre will provide massive value. We understand that all businesses are unique. If you don't see an option here that works for your business, we can tailor a package that does.
Low Monthly Cost
36 months
400Mbps
Unlimited Data
Install: $1999 (ex GST)
Low Install Cost
36 months
400Mbps
Unlimited Data
Install: $0
Ultrafast Speed
36 months
1000Mbps
Unlimited Data
Install: $0
These are the standard pricing options for fibre enabled buildings, but just tell us what you need. You can also achieve further cost efficiencies by bundling your Fibre connection with our VoIP services.
Contact us today to find out how..
Who is it for?
Maxinet's Fibre is a Premium Business product aimed at organisations that are looking for a better deal. You may simply want faster Internet for less because you are paying too much, or your technologically advanced business has increasing bandwidth requirements.
Applications Supported
The world is pushing you towards applications that require more and more bandwidth - Office365, cloud backups, video conferencing, remote workers and VoIP to name a few. This product will accommodate all of these services at a very affordable price - it's cheaper than you would think.
Availability
Maxinet's Fibre is available in CBD buildings across the country. You may already have access to game changing fibre Internet access. Contact us today to find out if your building is fibre-enabled.
What do you get?
A stringent industry leading Service Level Agreement - 99.95%

Fast access to the cloud - immediate incremental backups for strategic DR

Get your data back super-fast in an emergency

Video-conferencing - high definition with no lag

Seamless, simultaneous Office365 connections

Crystal clear VoIP not hindered by throughput

Distribute large files immediately

Run your own servers:

Exchange server

Remote user access

Client databases

Web servers

VPN
How does it work?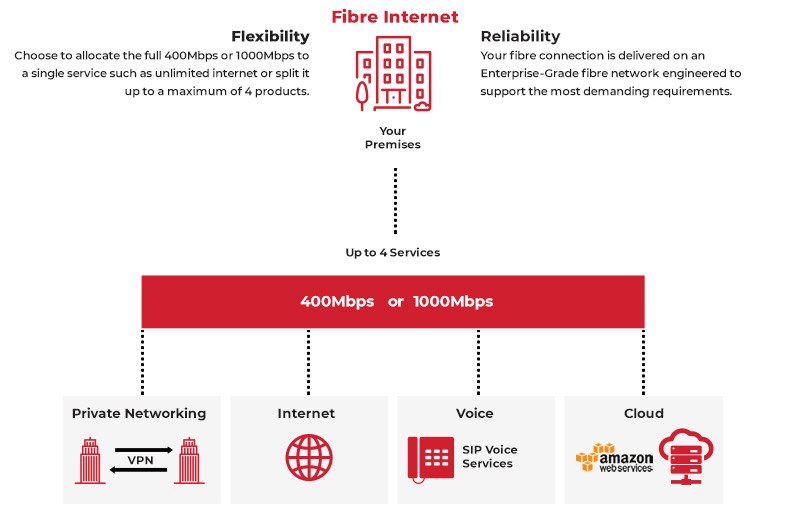 Speak with one of our experienced Business Consultants to understand the best solution for your business.Talk to Us