Business Internet
Our high-speed internet solutions will deliver greater business efficiency, with less downtime and fewer costs.
Business Internet Services
Whether you need high-speed wireless internet connection to access email from the back of a cab, or fast and secure network coverage at the office, Maxinet has the solution.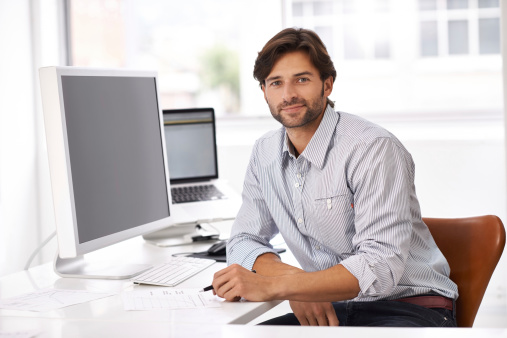 Maxinet is an independent telecommunications, data and technology provider wrapped into one customer-friendly service. We partner with all the major infrastructure providers, including Telstra, Optus and AAPT, to provide you with an unbiased solution that meets the specific criteria of your business internet, data and technology requirements.
We understand that one solution does not fit all. Every business is different, so our trained consultants talk with you about your business before designing a tailored solution. We get a thorough grasp of your business challenges before we build a solution that is scalable, will grow with you and adapt to changing technologies.
We're also dedicated to providing high quality and high-speed internet and phone services that can support multiple applications in a way that is seamless, reliable, easy and affordable. Our personalised and highly regarded customer care ethos is backed by stringent Service Level Agreements.