Business Voice
Maxinet can help you lower telecommunication costs with our business voice services. In keeping with our company philosophy and service delivery model, all business voice plans are tailor-designed to meet your individual requirements.
Business Voice Services
VoIP & Hosted PBX
The Maxinet voice network makes it easy for you to talk to your customers, over a business-grade VoIP or hosted PBX connection. These services provide you cost efficiency and flexibility no matter how big or small your operations are.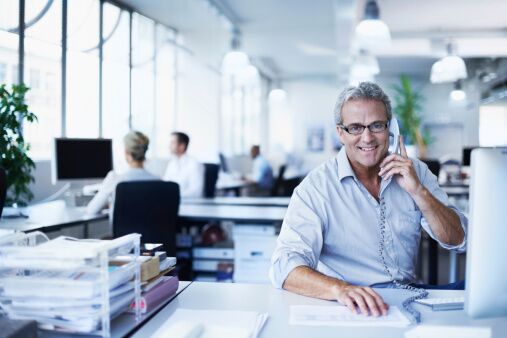 Reach Numbers
Our Reach services help your customers contact you from anywhere in the country with an easy to remember number, from the cost of a local call.
Office Fit-outs
If you are relocating or setting up a new branch, Maxinet can manage the project to ease the logistical stresses and associated costs. We can provide you with all the physical infrastructure you require, including equipment and professional cabling.
Our fit-outs are delivered on time and on budget. On completion, you can rely on Maxinet's premium grade voice services to keep your business ticking along.