Business IT Support
IT is the lifeline of business - a core service you cannot operate without. But not all businesses have the resources to maintain a full-time IT technician in-house and delegating IT duties to untrained staff is fraught with danger.
Maxinet's expert staff can provide you with a level of quality IT support that you wouldn't get from a part-timer, and at significantly less expense than a full-timer.
We can be on call to resolve the day-to-day issues of your mission-critical networks, and consult on any upgrades, migrations or significant purchases you are planning.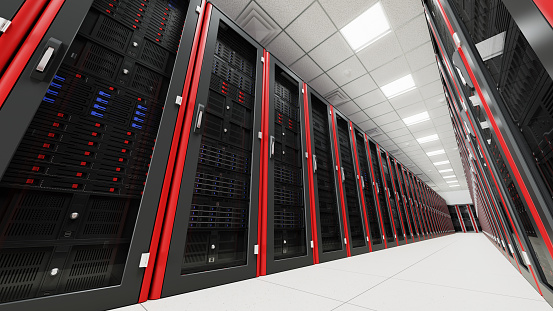 Software & Management
Cloud services
Office relocations
Software upgrades and supply
Remote access configuration and support
Network monitoring
Network support
Infrastructure, Back-up & Maintenance
Intrusion detection
Maintenance - hardware and software
Server maintenance
Health checks and security audits
Backup solutions
Disaster recovery
Networking, Servers & Storage
SBS/Exchange installations and upgrades
Storage systems
Routers and switches
Firewalls
Network devices
Hardware upgrades and supply
Speak with one of our experienced Business Consultants to understand the best solution for your business.Talk to Us