Fixed Wireless
Maxinet provides wireless broadband offering high-speed data services over a state-of-the-art wireless network.
The Fixed Wireless network covers Sydney, Melbourne, Brisbane, Adelaide, Perth, Gold Coast and some regional locations. This high-speed symmetric wireless broadband service offers speeds up to 100Mbps.
Reliability
Up to 99.999 per cent availability can be achieved using our wireless technology. The mean time for repairs is above industry average, at four hours.
Reach
Our wireless service reaches locations that fixed-line services cannot reach in major metropolitan areas. While the quality of a high-speed Ethernet service is impressive, availability is still an issue in many locations. Maxinet's Fixed Wireless reach overcomes that problem, delivering the speed you need in the location you want it.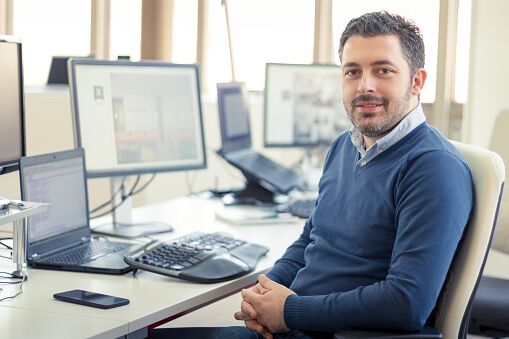 Non-Terrestrial Wireless
The wireless network has been designed to bypass terrestrial networks for both last-mile access and backhaul links, which means the network is completely insulated from any breaks in fibre-optic and copper networks that may be caused by civil works and other unexpected activities.
Ease of Relocation
If your business uses temporary locations or relocates frequently, we can offer good-value wireless broadband and relocations involving minimal hassle. In most situations, our teams can quickly redeploy your wireless equipment.
Single Link
Maxinet's Fixed Wireless service can be delivered as a high-speed internet link to a single site, enabling high-speed data transfers. It gives you fast, reliable internet in hard-to-reach locations.
Scalability
The upgrade costs for wireless broadband services are typically much lower than legacy networks. This allows your business to start with just the right degree of capacity, and build on the network as your requirements grow. Generally, upgrades can be processed within 24 hours.
A VPN
Maxinet's fixed wireless service can be provided across multiple sites to seamlessly extend your local network. VPN allows offices in different suburbs or states to be joined on the company's internal network at high speed, helping you optimise communications between your offices and increase inter-office operability.
Speak with one of our experienced Business Consultants to understand the best solution for your business.Talk to Us